Josh Glover Joins the Simply Made Apps Team
June 14, 2021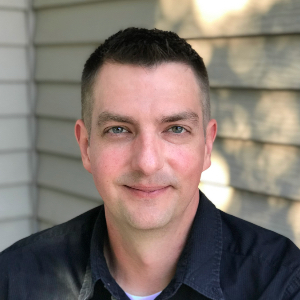 We're happy to announce that Josh Glover has joined Simply Made Apps as an iOS developer.
Josh graduated Summa Cum Laude with a Bachelor of Science in Computer Science and a minor in Mathematics from Minnesota State University right across the river from our Fargo offices. His aptitude for building clean solutions and solving problems strikes the balance we strive for every day at Simply Made Apps. I also have it on good authority that he makes for an excellent dodgeball partner.
As a member of our iOS team, Josh will be instrumental in pushing forward our suite of Simple In/Out iOS apps.
We're thrilled to welcome Josh to the Simply Made Apps family.