Simple In/Out for Apple TV
October 28, 2015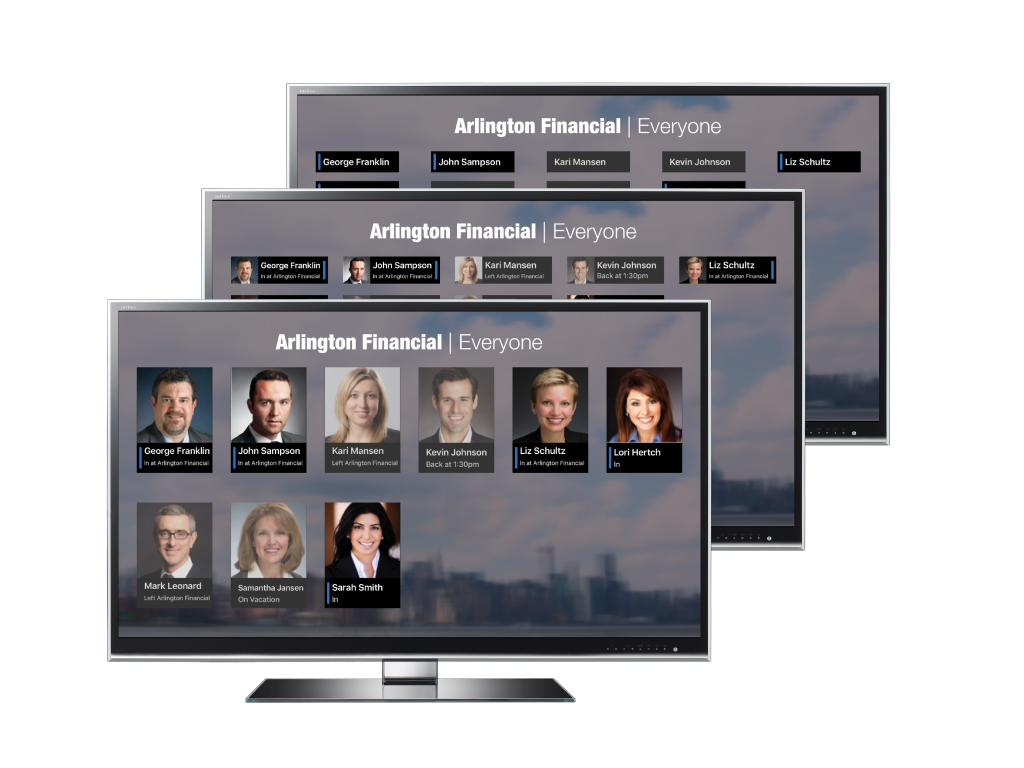 When Apple announced the new Apple TV, we were straight-up giddy here at Simply Made Apps.  Both Bill and I have spent years hoping to develop apps for televisions.  There are so many uses, from information display, video, games, etc.  The next few years will be very exciting for consumers the world over.  A massive disruption of television as we know it is coming.
For Simple In/Out, we've had Simple In/Out TV available for Android TV for a while now and it's a great product.  It fits a perfect need, to display your availability to others in common areas.  Today, we're announcing Simple In/Out TV for Apple TV, which will be available on Apple TV launch day this Friday.
Simple In/Out TV is a companion app for the Simple In/Out family.  Display all your Simple In/Out users, statuses, and groups via your television.  Simple In/Out TV automatically updates, scrolls if necessary, and provides many presentation options to look amazing in your office.  And, like all of our other Simple In/Out apps, Simple In/Out TV is free to download and use with your existing Simple In/Out account.  Or, if you haven't yet tried Simple In/Out, you can start a 45 day free trial (no credit card required).
You can download Simple In/Out TV via the Apple TV App Store this Friday.