Simply Made Apps Hires Mara Paulson
October 27, 2014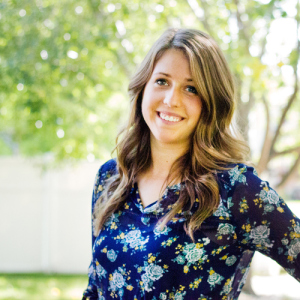 Today, we're excited here at Simply Made Apps to welcome the latest member of our expanding team.  Mara Paulson has joined Simply Made Apps as our lead designer.
For those keen observers out there, you may have noticed our website has changed a bit.  Over the summer we hired Stephen Ruda to head our Android development efforts (which has resulted in a lot of great new features for our Android app and a new Android version of FrontDesk).  We've also given our Marketing intern Bisou a raise of several more walks around the office a week.
Mara is a classically-trained designer with a BFA in Graphic Design from Minnesota State University Moorhead, with a minor in Graphic Communications.  She will help us streamline our products, including design work for our codename projects that are still under wraps.  In fact, her first task will be working on Project Carnoustie, which we're hoping to wrap up in the next couple of weeks.
We're thrilled to have Mara here and can't wait to put her design talents to good use.